Acquiring a Franchise in Mexico
If one intends to become independent and be their boss – and they're at the crossroads of not knowing whether to acquire a franchise or start their own business – then franchising is for those who need support. Both options have pros and cons. The risk of failure is reduced by acquiring a franchise, but a franchisee has to meet basic brand guidelines.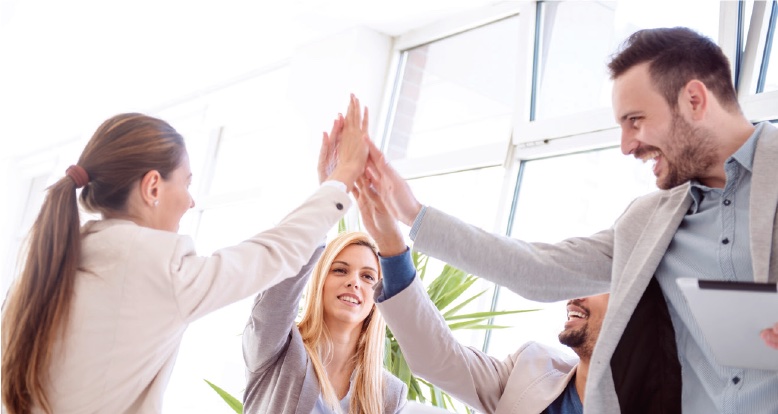 According to INEGI Economic Demography research, 70% of new businesses will have failed after 5 years, 78% will have failed after 10 years, and after 20 years, only 11% of those businesses survive. And several factors influence business success, the main being the business plan.
Even when one has enough capital to start their own company, creating a business plan must be considered because the same study says that the main cause of the closure of new companies is business incapacity. The main difference between a franchise and one's own business is that a franchise is an already proven business model; it already worked and operates under an already established scheme. On the other hand, a business started from scratch operates under a trial and error scheme.
Benefits:
Reduction of Investment Risk: A franchisee does not start from scratch; they begin working from an already established business and recognized brand.

Continuous Innovation: The franchisor has a specialized marketing team for product innovation, creation, and presentation; the franchisee only has to follow the established guidelines.

Assistance: To preserve the brand's reputation, franchisors provide service to their franchisees in the face of any problem that may arise.

Training: By acquiring a franchise, one receives knowledge through training from the franchisor.

The parent company performs promotion and Advertising.
Starting a Business from Scratch
Disadvantages:
High risk of losing investment.

Lack of existing resources and a strong business plan.
Before making a decision, the entrepreneur has to analyze his economic situation and short, mid, and long-term goals & objectives. Also, the brand provides support and guarantees to its franchisees.
The figures indicate that 90% of the world's franchise-model companies survive and succeed. On the other hand, less than 30% of conventional new businesses survive, and only 10% are successful.
There are national and international franchises worldwide, providing investment opportunities backed by experience and documented systems & processes.
To better understand the concept, a franchise is an agreement where the parent company (the franchisor) grants a license to another merchant (the franchisee) to operate a business that utilizes and replicates the franchisor's business model, brand, products, and services independently in a given territory with consistent commercial and administrative methods.
Especially with the history of the past two years, one option is to acquire a franchise in health services such as medical laboratories, hospitals, clinics, and diagnostic centers. Listed below are different points that will help make a bold decision regarding franchising investment.
What are the advantages for the franchisee?
Reduction of risks and uncertainties by investing in an already proven business

Continuous innovation in methodology and technology

Training documented in Operating Manuals.

Access to administrative control systems and performance evaluation.

Training in production processes of goods and services

Working with a consolidated network of franchisees

Access to the promotion and advertising programs

Increase in personal prestige through involvement with an already successful business model
What are the critical success factors in a franchise business?
Determination

Financial capacity

Brand strength and recognition

Excellent product or service

Commercial ability

All the research has been done upfront

An ideal geographical location

Understanding and embracing the franchise model
The Seven Deadly Sins of Franchising
Neglecting the basic expectation of business success and customer service

Choosing franchisees incorrectly

Not having a training plan

Not having an Operating Manual

Not providing support

Not adapting to the local market

Poor financial performance evaluation
What characteristics should a franchisor look for in a franchisee?
120% commitment

The franchisee makes decisions proactively within the established limits

The franchisee acts as the "eyes and ears" of the customer – they listen to customers' feedback & needs and adjust their next steps accordingly

Compliance with brand guidelines

Be open to change

Be disciplined and respect the conditions of the franchise.
What are the characteristics of a good franchise?
Provides support to franchisees

The business is organized and prepared for franchising, so the franchisee can fully receive the parent company's know-how.

Builds brand for more recognition and greater positioning

Continuous innovation and development

Always gives support and direction to franchisees