Eric Couch with Dog the Bounty Hunter
Eric Couch, the host of the Living a Legacy podcast, recently released a 2-part interview featuring Duane "Dog" Chapman, better known as Dog the Bounty Hunter.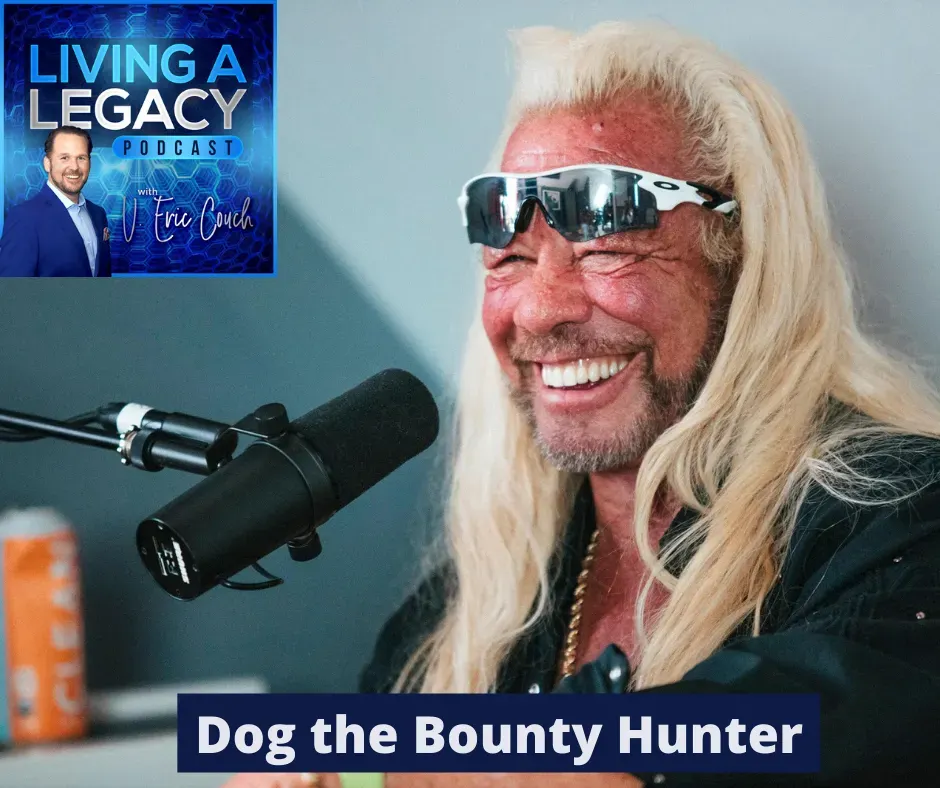 In the episode, Couch and his wife, Catherine, sit down with Dog and his new wife Francie. They discuss Dog's career as a bounty hunter, his work on A&E's hit television show "Dog the Bounty Hunter," and his role in the manhunt for Brian Laundrie. They also delve into Chapman's personal life, including the loss of his previous wife, Beth Chapman, and his dedication to carrying on her legacy, as well as his past and his story of prison, gangs & faith.
Dog the Bounty Hunter has captured and been involved in the capture of some of the largest criminals in the United States, all while entertaining audiences all over the nation with his personality and looks. As devout Christians, Dog, and Francie talk about how their faith influences their career.
"I was honored to have the opportunity to sit down with Dog and Francie and hear their story first-hand," Couch said. "The guy's tough as nails, but he truly has a heart of gold. His dedication to his work and his loved ones is truly inspiring. I hope that our conversation will inspire others to chase their dreams and leave a positive impact on the world."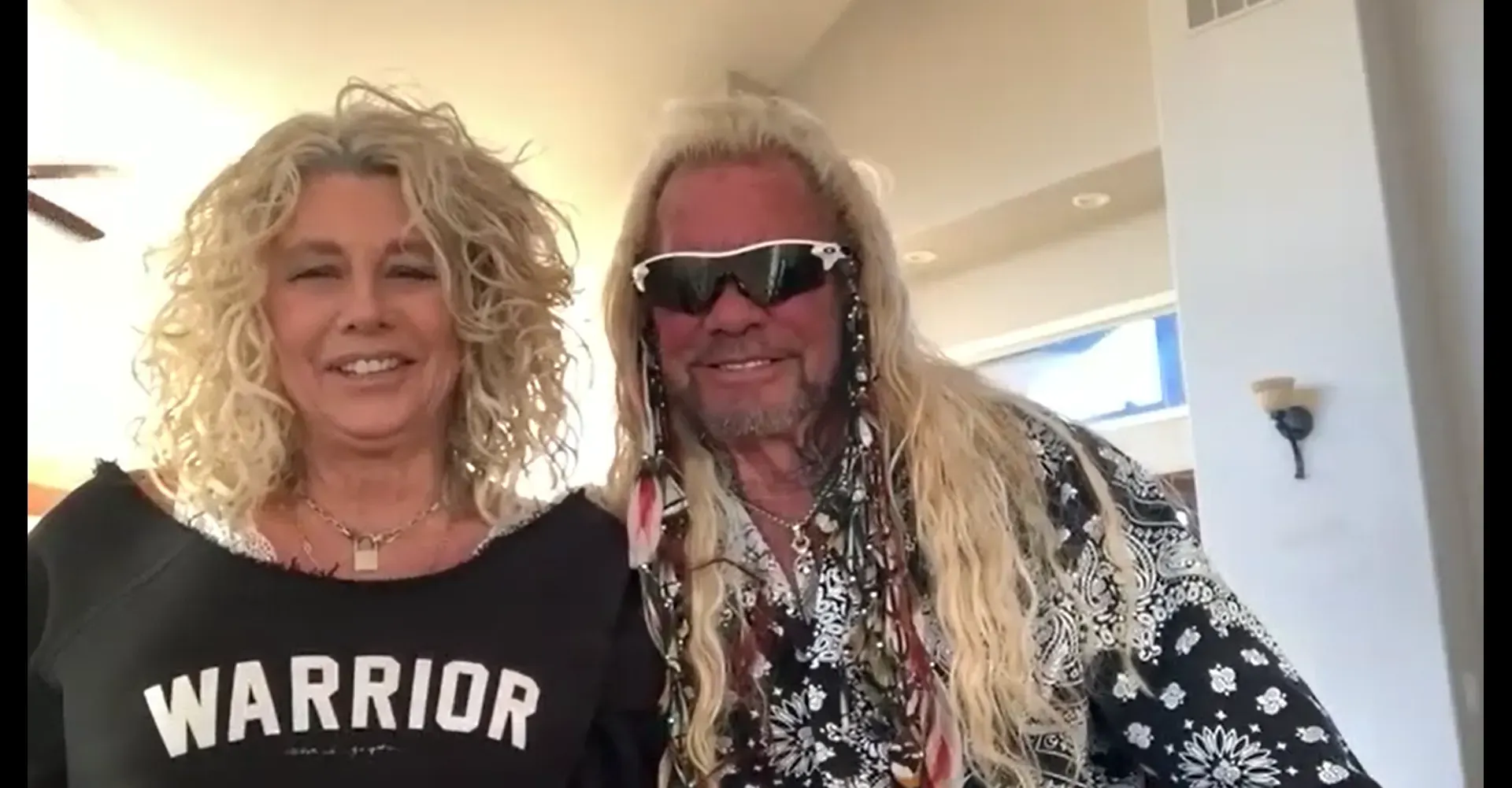 Living a Legacy is a podcast that focuses on celebrities and amazing people as they share first-hand the lessons they have learned using their influence to impact the world. Past guests have included George Lopez, Les Brown, Kevin Harrington (the original "Shark" on ABC's Shark Tank), Kathy Ireland, Jack Canfield (co-author of the New York Times bestselling Chicken Soup for The Soul books), Clint Black, and many more.
Part 1 & Part 2 of the episode featuring Dog the Bounty Hunter are available now on major podcast platforms including Apple Podcasts, Spotify, and Google Podcasts.
For more information about Eric Couch and Living a Legacy, visit www.EricCouch.TV.
Eric Couch with Dog the Bounty Hunter, Part 1
Eric Couch with Dog the Bounty Hunter, Part 2
About Eric Couch:
Eric Couch is a multi-year member of the Forbes Finance Council and the prestigious SMU Cox: School of Business' Dallas 100, and an international award-winning speaker, coach & best-selling author. He has had the privilege of sharing the stage with Martha Stewart, Ice-T and Coco, Nigel Farage (founder of the Brexit Party), Michael Gerber (The E-Myth), George Ross (Trump's attorney), and speaking at Carnegie Hall, NASDAQ, London Stock Exchange, Harvard Club of Boston, Oxford and the Royal Society of Medicine.
For over 20 years, Mr. Couch, Chief Servant at ProVision Brokerage, has been a nationally acclaimed professional in retirement planning, having protected over $1B+ retirement assets in the past 3 years. As the advisor to advisors, he has built a national network of financial professionals who work tirelessly to educate retirees on safe money, "the money you can't afford to lose." Simply put, he's the guy behind the curtain with the answers.