Eric Couch, Chief Servant at ProVision Brokerage, a Dallas-based annuities and retirement planning expert, recently was the keynote speaker at the National Association of Insurance and Financial Advisors (NAIFA) luncheon in Dallas about his personal journey with Alzheimer's and caregiving.
Couch has been helping seniors navigate the complex world of retirement planning for over 20 years – including not just the financial aspect, but also the emotional aspect. His keynote speech at NAIFA Dallas – titled "The Good, the Bad and the Ugly: How My Dad's Alzheimer's Forced Me to Become a Senior Advocate" – expanded on the topic of senior advocacy, which he's previously spoken on at prestigious stages including the Harvard Club of Boston, the Royal Society of Medicine in London, UK, New York Academy of Medicine in New York City and Hospital Medica Sur in Mexico City, Mexico.
Couch spoke about his family's ups and downs as a caregiver for his dad, who had Alzheimer's, describing the journey they took from day one to the final moments. His speech explored all the aspects of caregiving – financial preparation, senior advocacy, and making the most of the final chapter of a family member's life – as seen through the eyes of both a retirement planning professional and a son.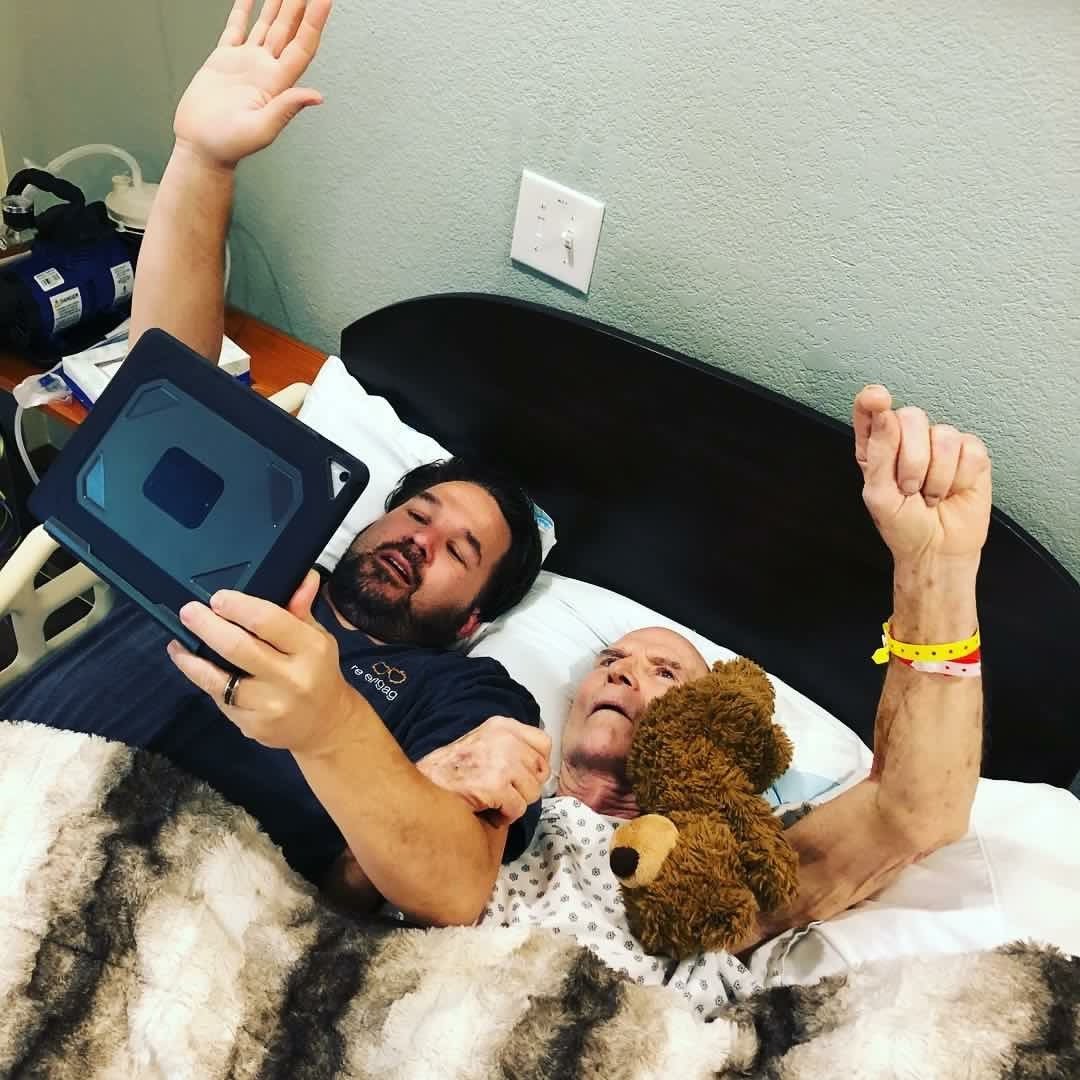 "I can tell you that every 68 seconds, someone's diagnosed with Alzheimer's; that the U.S. government pays for 70% of care today through Medicare and Medicaid. They're desperately looking for a solution because there are 10,000 Boomers turning 65 every day. It's only getting bigger and bigger. Plus, there's a 70% chance you'll need care if you're 65 and older."
"See, I'm the guy who plans. We all are. For the last 20+ years, I've been the guy behind the curtain providing solutions to life's retirement questions," said Couch. "They say that those who fail to plan, plan to fail, but if that's you, then I hope you have someone like me who'll step up."
At the event, Couch also shared various strategies that attendees could easily act on when caring for their elders, including his unique and simple "TRIP" formula for loving seniors – "Talk, Respect, Inform, Permission".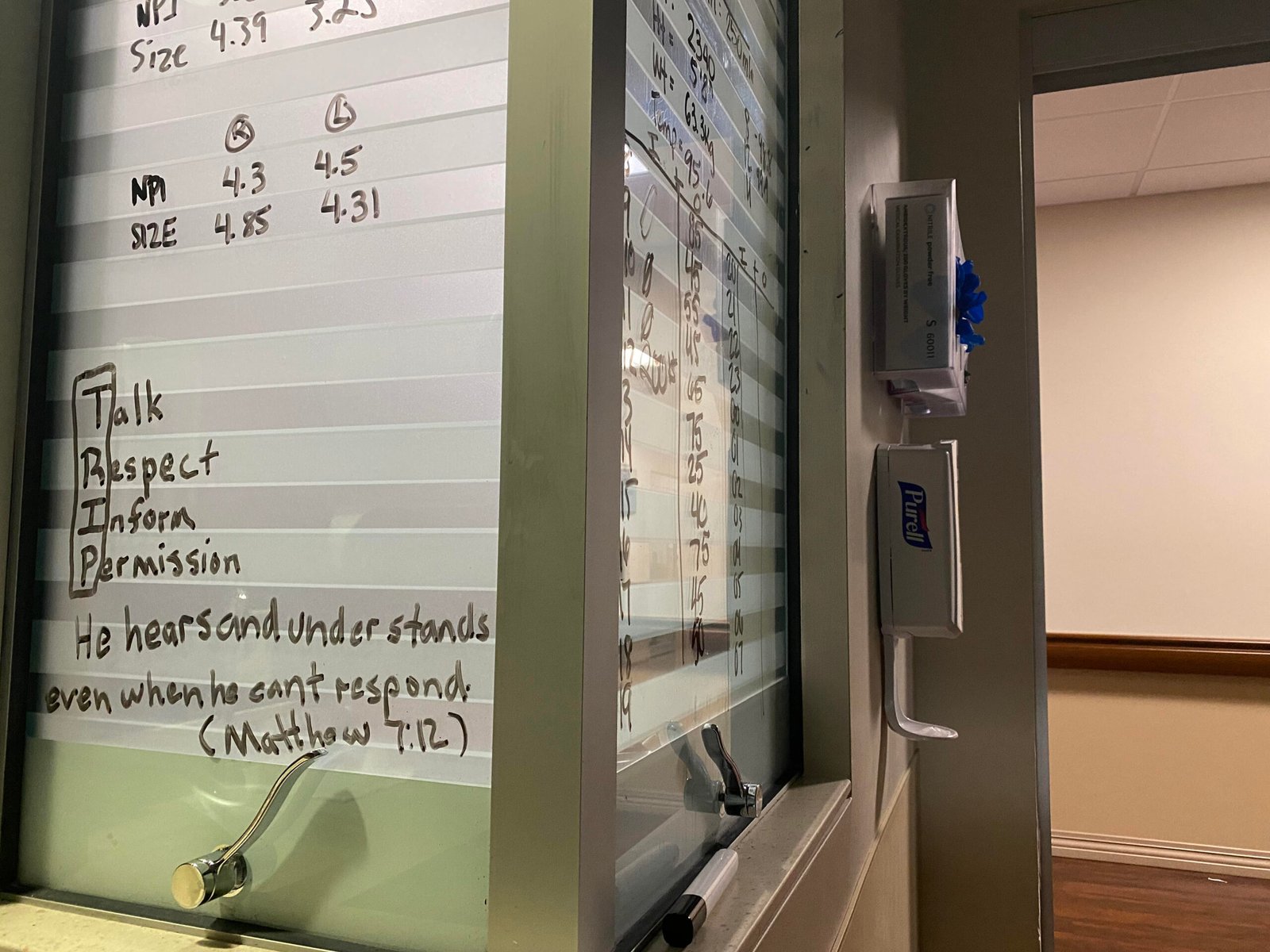 "I hope that my story has resonated with those who are seeking solutions for caring for their loved ones," said Couch in his speech. "It is my duty and calling to help seniors achieve the peace of mind and financial stability they deserve in their golden years."
NAIFA is the largest membership association of financial services professionals in the United States, and one of the oldest, founded in 1890. With dozens of chapters across all 50 states, the association has a stated mission to "advocate for a positive legislative and regulatory environment, enhance business and professional skills, and promote the ethical conduct of [its] members."
For more information about Eric Couch, his media appearances, and to book him as a speaker, visit his website at www.EricCouch.TV.
About Eric Couch: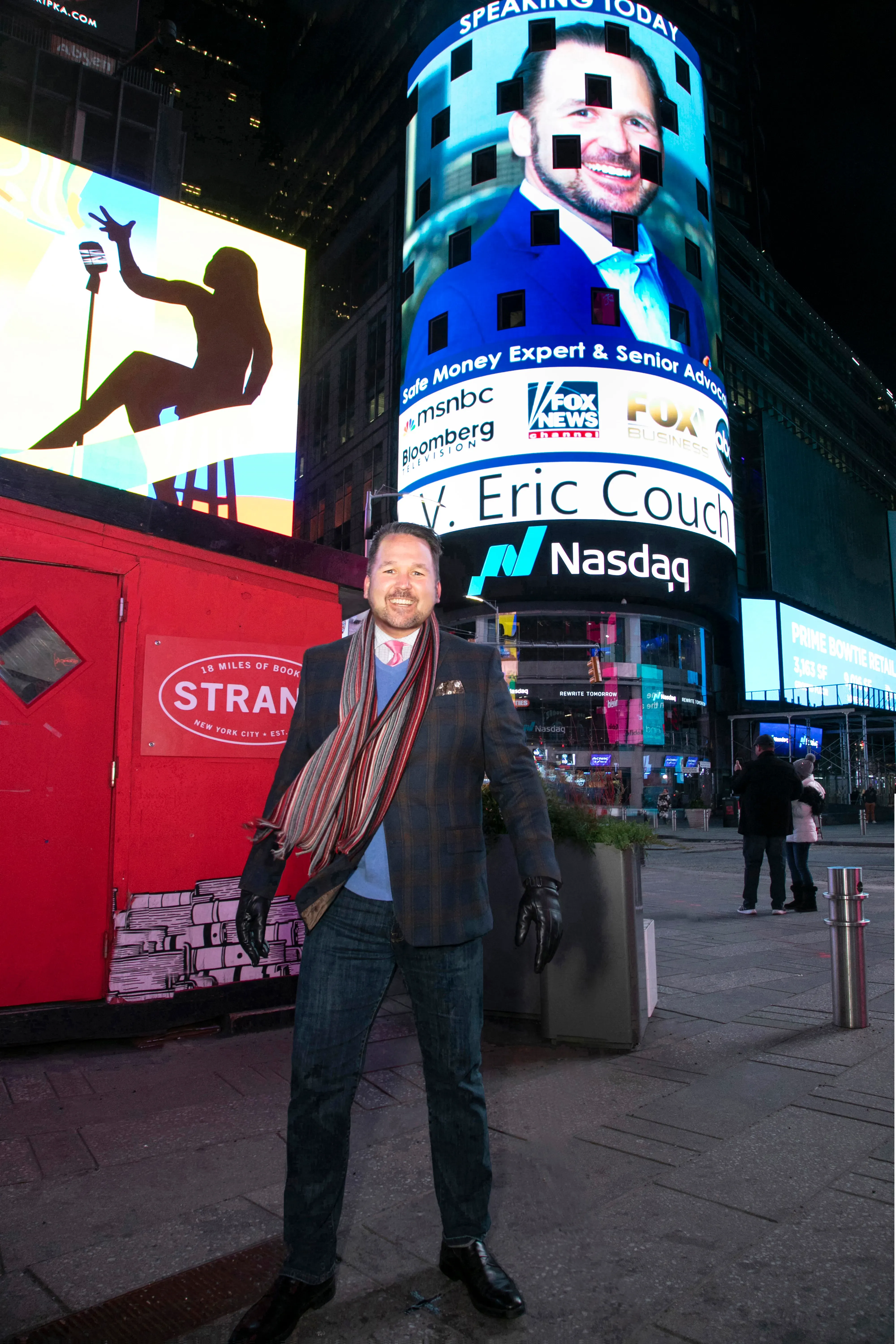 Eric Couch is a multi-year member of the Forbes Finance Council and the prestigious SMU Cox: School of Business' Dallas 100, an international award-winning speaker, coach & best-selling author. He has had the privilege of sharing the stage with Martha Stewart, Ice-T and Coco, Nigel Farage (founder of the Brexit Party), Michael Gerber (The E-Myth), George Ross (Trump's attorney), and speaking at Carnegie Hall, NASDAQ, London Stock Exchange, Harvard Club of Boston, Oxford and the Royal Society of Medicine.
He regularly hosts the podcast, Living a Legacy, where he interviews celebrities on how they use their influence to impact the world. Guests include George Lopez, Les Brown, Kevin Harrington, Kathy Ireland, Jack Canfield, Clint Black, and many more.
For over 20 years, Mr. Couch has been a nationally acclaimed professional in retirement planning, having protected over $1B+ retirement assets in the past 3 years. As the advisor to advisors, he has built a national network of financial professionals who work tirelessly to educate retirees on safe money, "the money you can't afford to lose." Simply put, he's the guy behind the curtain with the answers.