Secrets to Wealth by Eric Couch
When retirement planning professional Eric Couch released his book Secrets to Wealth, it hit #1 bestseller status within 24 hours.
Couch has helped clients plan for a safe and secure retirement for over 20 years. His firm, ProVision Brokerage, has protected over $2 billion dollars from market losses, working with a national network of advisors and providing clients with products he calls "Safe Money" – which the federal government defines as guaranteed against market losses.
In Secrets to Wealth, he shares simple and practical advice on laying out a tangible plan to build one's wealth – and the attributes to achieve and preserve it.
The book combines Couch's personal stories and experiences creating and protecting wealth for himself and his clients, with tips from celebrities and business minds such as Michael E. Gerber (The E-Myth), Steve Harvey, Ice-T, and Les Brown.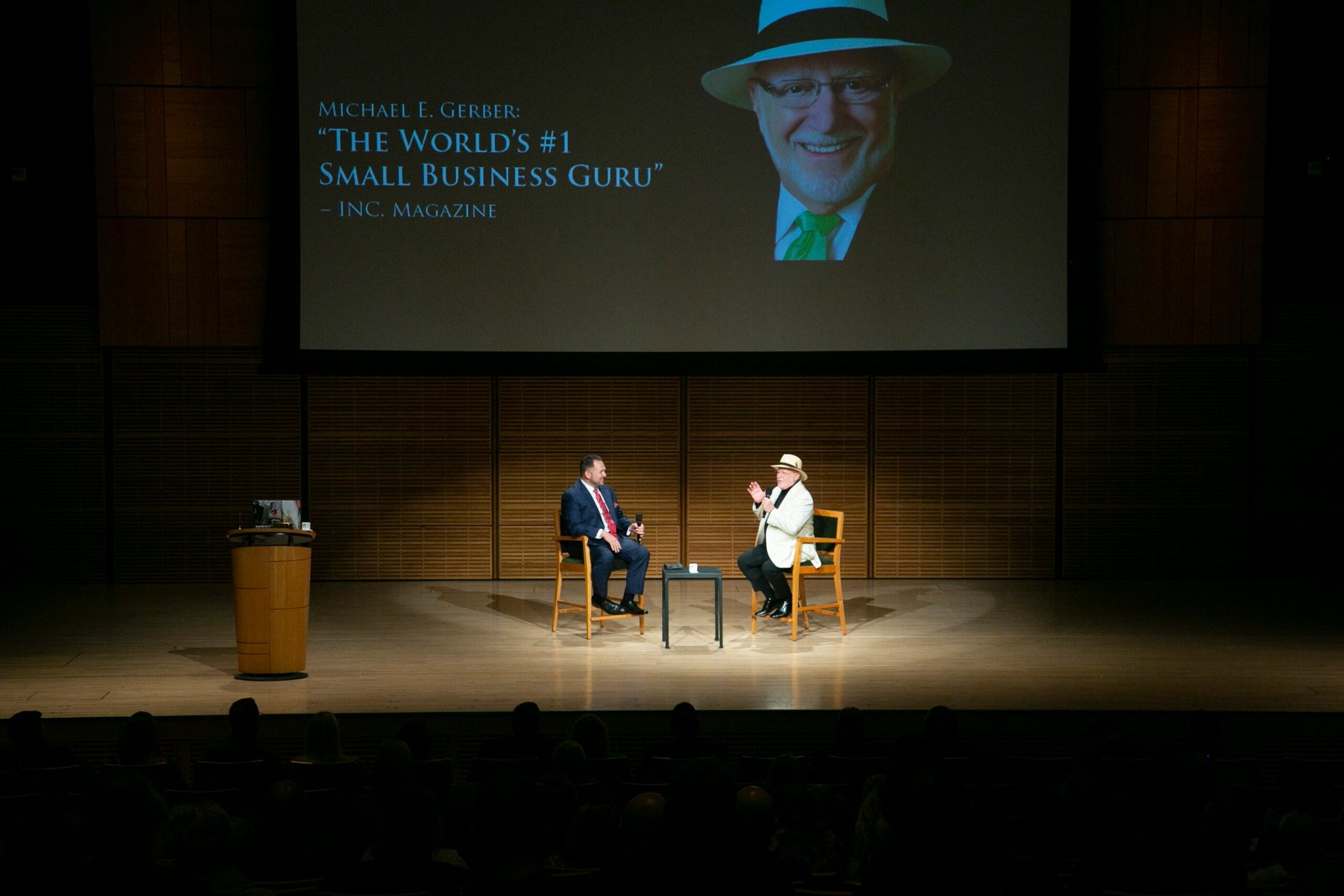 "I wrote this book to provide people with the tools and knowledge they need to take control of their financial future," said Couch. "When you think of money, do you ever wonder where it goes? Most people spend it like they have an endless supply of it and end up in debt before it's gone. I want to empower people to make informed decisions and plan appropriately for themselves, their family, and their future."
Secrets to Wealth covers various topics in a concise 37 pages, and is structured into five simple steps, each having its own easy-to-follow roadmap:
Belief
Vision
Blueprint (Plan)
Action
Accountability (Community)
Couch also shares case studies to illustrate key concepts and provide practical examples.
"I'm thrilled that the book has already achieved such great success," said Couch. "I hope that it will continue to help people achieve their financial goals and live their dreams."
One reviewer describes Secrets to Wealth: "Couch has unpacked with clear and concise manner some of the top secrets to wealth and success, and we're not just talking about financial wealth, but emotional, spiritual and mental wealth." Another reviewer describes it as "simple, digestible, and easy to read."
Secrets to Wealth is available on Amazon.
About Eric Couch:
Eric Couch is a multi-year member of the Forbes Finance Council and the prestigious SMU Cox: School of Business' Dallas 100, and an award-winning speaker, coach & best-selling author.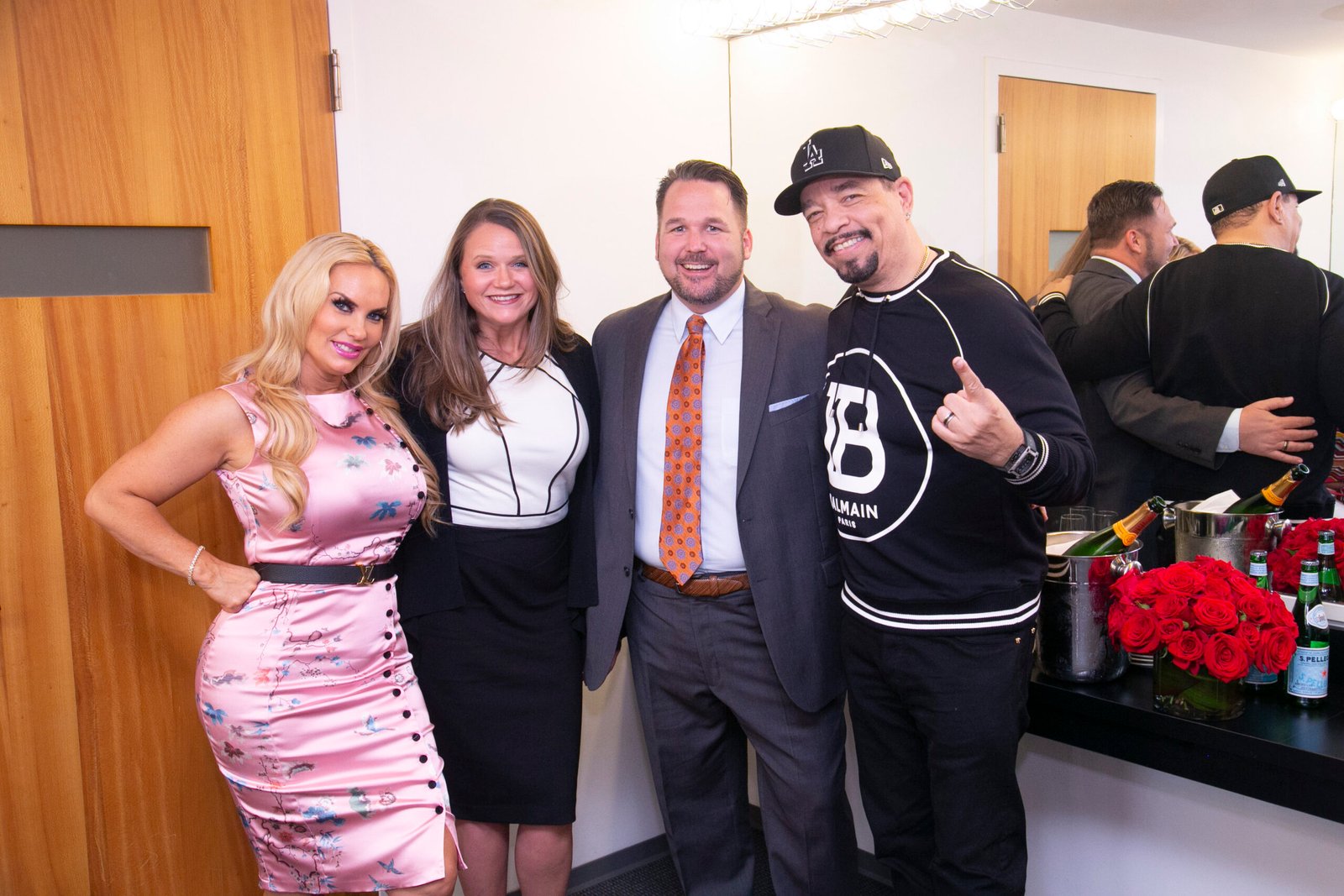 He has had the privilege of sharing the stage with Martha Stewart, Ice-T and Coco, Nigel Farage (founder of the Brexit Party), Michael Gerber (The E-Myth), George Ross (Trump's attorney), and speaking at Carnegie Hall, NASDAQ, London Stock Exchange, the Harvard Club of Boston, Oxford and the Royal Society of Medicine.
He also hosts the podcast, Living a Legacy, where he interviews celebrities on how they use their influence to impact the world. Guests include George Lopez, Les Brown, Kevin Harrington, Kathy Ireland, Jack Canfield, Clint Black, and many more.
For over 20 years, Mr. Couch has been a nationally acclaimed retirement planning professional, having protected over $1B+ retirement assets in the past 3 years. As the advisor to advisors, he has built a national network of financial professionals who work tirelessly to educate retirees on safe money, "the money you can't afford to lose". Simply put, he's the guy behind the curtain with the answers.