Whitby Realtor Celebrates 17 Years in Business
Allan Rankin, a reputable real estate professional, is dedicated to assisting people to sell their houses or buy dream properties. He is well known for delivering top-notch service in the real estate sector with his expertise. Allan is one of the youngest recipients of the Re/Max Platinum Award and Hall of Fame Award in Durham Region for his contribution to the real estate industry. Allan Rankin celebrates his 17th anniversary in the real estate business.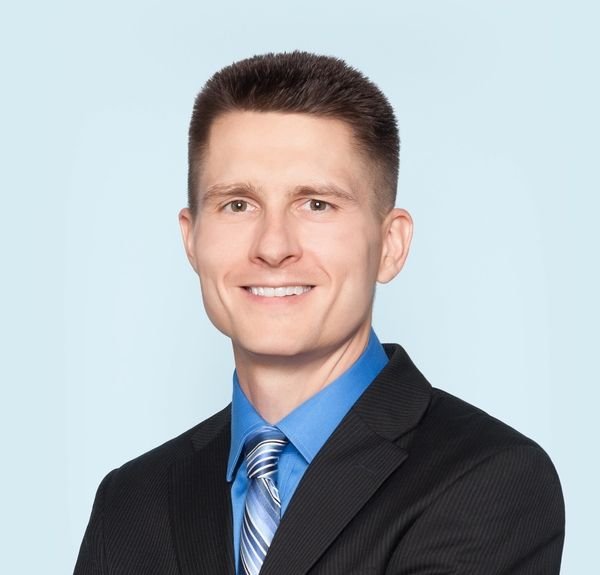 Allan, and his mother, Liz Rankin, have won the trust & recognition of thousands of homeowners and families throughout Whitby and surrounding Durham Region communities since 1982. Whitby Realtor® Allan continues his family traditions helping to move Durham Region residents, first-time buyers and anyone relocating to Whitby and Durham Region.
Having lived in the region all his life and learning the real estate craft ins and outs gives him advantage knowing the local market better than others. When you work with Allan, he will advise on how to best and most efficiently sell your house. Allan has extensive knowledge not only in real estate, but also negotiating, law, marketing, management, staging, mortgages, and taxes.
With his family's roots in real estate, Allan aims to take this legacy to the next level. 17+ years has been a great ride for him, and because of his reputation, he's made TV appearances on ABC, NBC, CBS and FOX networks. He was inducted into the 2017 Forbes Real Estate Council to recognize his contributions to North American real estate. People can reach out to Allan for Whitby Real Estate Listings. He is amongst the leading and most recognizable Whitby Real Estate agents.
In addition to being interviewed, trained, and taught by some of the most renowned figures in business and negotiation, Allan had the opportunity of speaking about real estate on TV, and he is also a #1 bestselling real estate author.
Allan Rankin says, "I'm happy to celebrate 17 years in the business and 40 years of Family History in real estate. It's been our privilege to help families and homeowners to smoothly navigate the emotional experience of selling and purchasing their dream homes, even in difficult markets and economies, and even in high-risk situations. One never knows what the future holds for Whitby and Durham Region's next generation of homeowners – and it continues to be my privilege to be the Realtor of choice for the community's future homeowners."
In the foreword to Allan's book, Liz Rankin (a many-times Top 100 Re/Max Agent in Canada) says: "From a very early age, Allan was always excited to learn and be involved in anything I was doing related to my real estate business: sitting through my negotiations, working in and helping me both run and manage my full-time office, helping me with my marketing, and asking questions. He had just an overall enthusiasm about the profession. … I also knew it was a valuable learning experience for him to be involved in the profession from such an early age."
About Allan Rankin:
Allan Rankin has spent his entire life in the real estate sector assisting people through with their biggest decision in life – selling homes in Whitby. Before Allan had his driver's licence, he had participated in more real estate talks than most ten-year full-time real estate professionals.