Allan Rankin aims to make selling homes easy for families by walking them through all the vital factors for attracting potential buyers. To maximize exposure for house listings, Allan shares and utilizes the top promotional advice of media executive and entertainment journalist Dylan Howard.
Dylan was the Editor in Chief at American Media, Inc. from 2014 to 2020, where he oversaw nationally recognized tabloids including the National Enquirer. Today, Dylan's media company, Empire Media, oversees OK! Magazine. His eye-catching celebrity headlines are prevalent at checkout counters across North America.
Allan is known as a home-selling guru and has been in the business for over 17 years, with a 40+ year family history in real estate. With his experience and knowledge of the local real estate market, he is passionate about catching customers' attention to offer solutions for selling homes.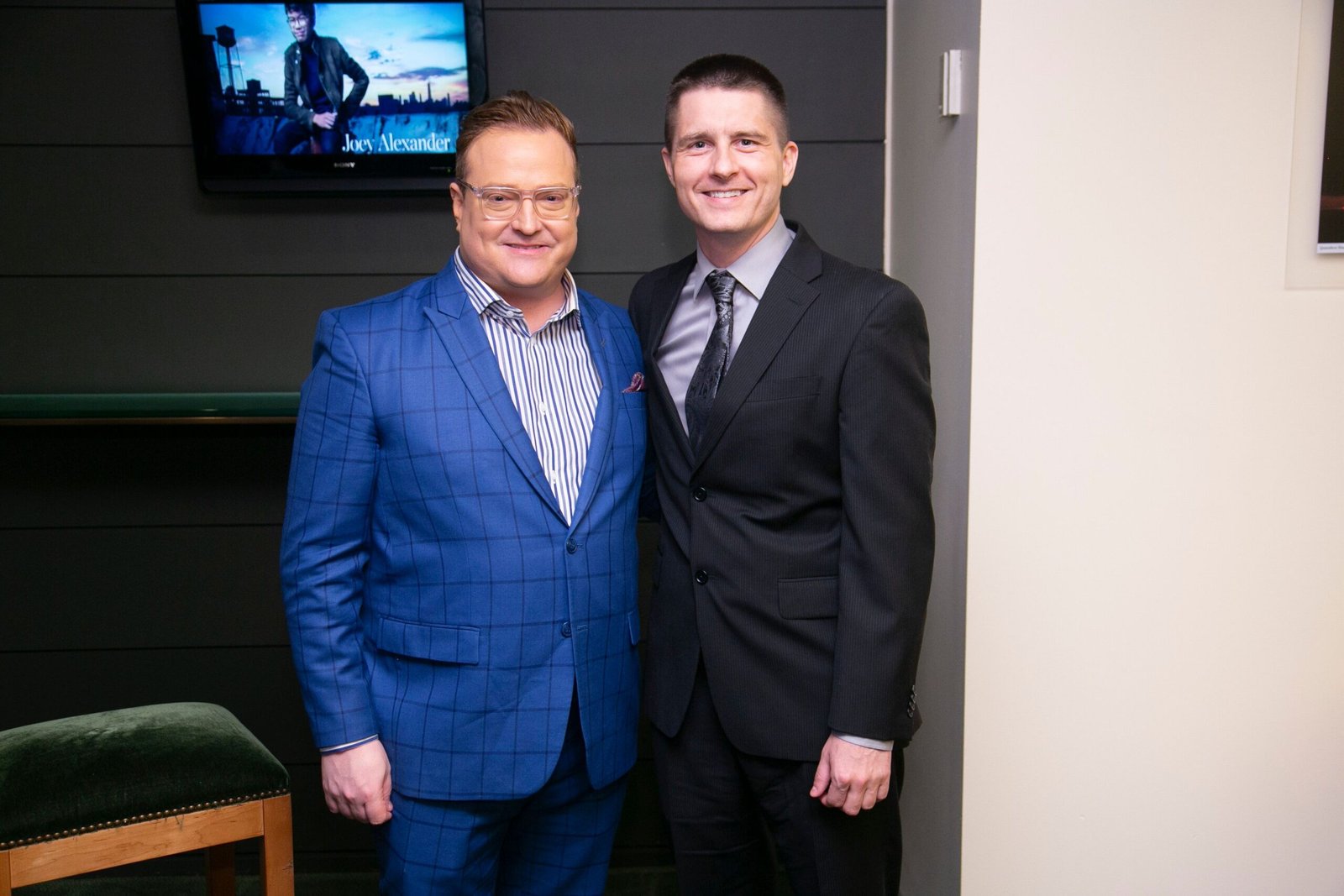 The Whitby Realtor® works with real estate and marketing professionals who are locally, nationally, and internationally recognized for attracting customers and readers using "commercial clickbait content." Dylan is one such content curator. The journalist was described by the Los Angeles Times as having "spearheaded some of the most explosive celebrity exposés of recent vintage" and "transformed America's tabloid culture," and is the author of seven books, including Diana: Case Solved.
Homeowners who have worked with Allan Rankin recognize him for his attention to detail. Reviews describe his marketing as "always uniquely creative" and "setting the tone for the level of excitement he delivers to each client" – highlighting details such as local market knowledge, home staging, and other tiny components that could make a lot of differences when it comes to selling for asking price or above.
Dylan Howard has a similar eye for detail. His research and investigation into celebrity stories result in content that prompts an instantaneous emotional response from consumers – the same presentation Allan aims for in marketing and advertising homes. The Realtor aims to adapt this strategy to make home listings eye-catching in every sense on as many media as possible, attracting dream buyers.
Allan Rankin says, "It is my privilege to share how the advice of former editor-in-chief of The National Enquirer, Dylan Howard, applies to home selling. For a quick and top-dollar sale, homeowners have got to understand what it takes to make a home listing eye-popping, not just to look nice, but quickly & effectively attract their dream buyers. Dylan's strategy has been beneficial for me and my clients, and I look forward to seeing how it plays out moving forward."
About Allan Rankin

Allan Rankin is a full-time professional real estate agent in Whitby and Durham Region. Allan operates out of the real estate firm Re/Max Rouge River Realty Ltd. Brokerage, helping homeowners in Whitby and all throughout Durham Region with their real estate buying & selling process. He specializes in house selling, marketing, and negotiating. Allan is a #1 bestselling real estate author, and his vast experience of more than 17 years has led him to be featured on NBC, FOX, ABC, and CBS. He was also recognized as a North American real estate authority by Forbes, being honoured by the Forbes Real Estate Council in 2017.