Allan Rankin, a highly successful and renowned Whitby real estate agent, specializes in offering real-world guidance and tactics for profitably and quickly selling houses for top dollar. As a full-time real estate agent in Whitby, Allan makes the process simple and convenient. Having grown up in the real estate business from a young age, Allan has total life immersion and experience in the real estate industry of Whitby and surrounding areas.
Allan's deep knowledge of the local real estate market and communities around Whitby and other cities in the Durham Region will surely benefit any home seller or buyer.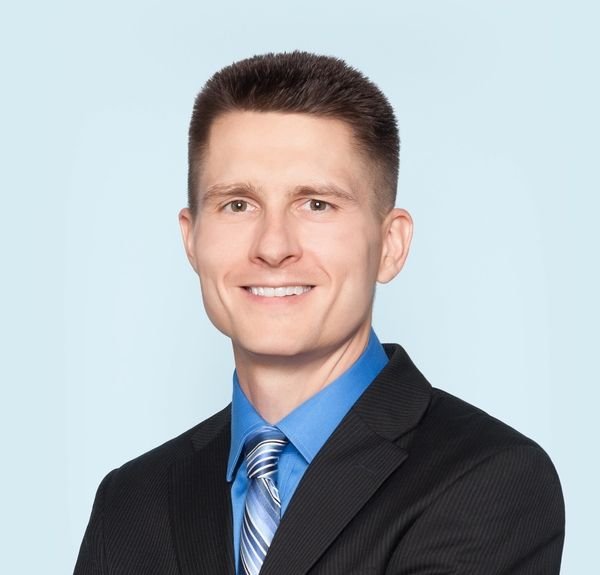 Whitby home sellers receive flexible commission options and marketing packages. Allan Rankin expands on the "perfect balance of value and price" as prep work for faster and smoother marketing exposure to thousands of buyers, getting sellers more than they bargained for. Allan's marketing plan and packages show how the Realtor® will sell his client's home for the most amount in the least amount of time in a hassle-free process.
The Whitby Realtor provides an easy process to buyers and sellers alike with the best possible value and price for their homes. Allan Rankin represents clients at the real estate firm Re/Max Rouge River Realty Ltd. Brokerage, providing a balanced mix of value and price to his customers. Allan helps sellers or buyers with his tactics quickly close transactions.
Talking about his services, Allan strives to stay ahead of the curve based on the strong foundations of years of serving newcomers and locals to Durham region real estate. He says, "I offer leading internet exposure to thousands of buyers on the top-ranked websites, showpiece home staging, access to exclusive contractors and partners' savings, flexible commissions and marketing packages from 3.5% to 5%*, and more."
Allan Rankin is a top Whitby professional real estate agent, who lives and breathes Whitby, ON real estate. Allan operates out of the real estate firm Re/Max Rouge River Realty Ltd. Brokerage, providing various Whitby Listings. He specializes in house selling, marketing, and negotiating. Allan grew up in a local real estate family and obtained his Real Estate License in 2005. He is also a #1 best-selling real estate author, and his experience has led him to be featured on NBC, FOX, ABC, and CBS. He was also recognized as a North American real estate authority by Forbes, being honoured by the Forbes Real Estate Council in 2017.
About Re/Max Rouge River Realty, Ltd. Brokerage:
Re/Max Rouge River Realty Ltd. Brokerage provides complete information on Whitby homes for sale in the Whitby area and Durham Region. Allan Rankin focuses on selling and buying properties in Pickering, Ajax, Whitby, Brooklin, Oshawa, Courtice, Bowmanville, and Newcastle.
*Disclaimer: Rates are subject to change.