Being a very successful and renowned Whitby realtor, Allan Rankin recently spoke about his bestselling book at the Harvard Club of Boston. In this book, Allan talks about 10 common mistakes that even smart people can make when they are selling their homes. The book also talks about the remedies and solutions to these mistakes for people looking to sell their homes.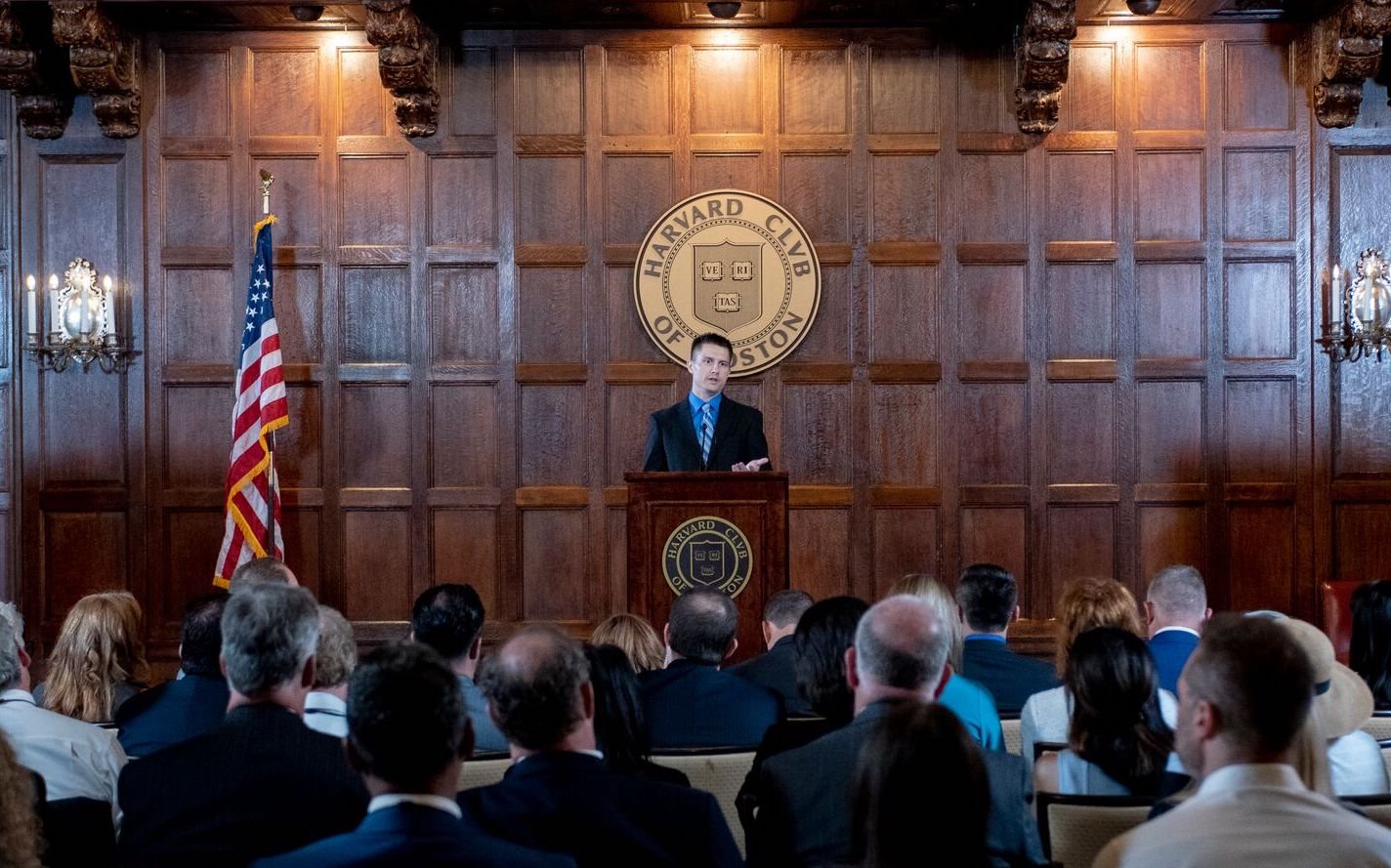 Mistake #1: Not Knowing Your Home's Value
Allan says the most common mistake is not knowing the value of your home, whether selling or buying. Anytime a home goes on the market, individuals must consult the available information to determine an acceptable price range.
Many factors affect real estate transactions on the market. Allan Rankin advises sellers and buyers to choose their real estate broker or agent wisely. His advice is to find a realtor with knowledge of the community and its properties.
Mistake #2: Fail to Estimate Transaction Expenses
Another home-selling mistake mentioned by Allan in his speech at the Harvard Club in Boston is the failure to estimate transaction expenses. Sellers and buyers must prepare for extra costs in any transaction, so they avoid hidden surprises.
Mistake #3: Not Working with a Licensed Realtor
Allan states a third mistake: not working with licensed professional realtor. A licensed real estate broker will advise, recommend, protect, and negotiate on behalf of their clients. The agent's due diligence protects the customer's interests throughout the process. The end result: the buying or selling process is easy from beginning to end.
A best-selling real estate author, Allan shares this advice in his book. "People make a lot of mistakes when they are looking to sell their houses," says Allan. "In my book, I have talked about the top 10 mistakes. By following my guidelines and understanding these mistakes, people can sell their houses faster."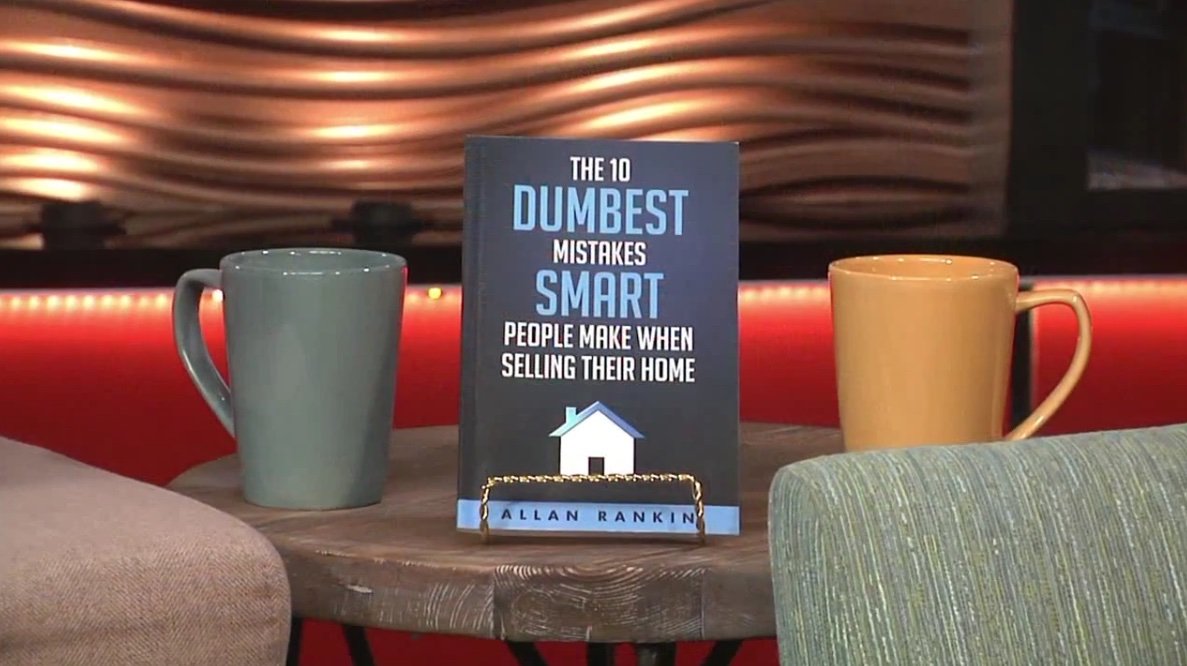 About Allan Rankin
Allan Rankin is a full-time professional real estate agent, with 17+ years of experience in the Whitby real estate market. Allan serves the real estate firm Re/Max Rouge River Realty Ltd Brokerage providing various Whitby real estate listings. He specializes in house selling, marketing, and negotiating. Allan is also a #1 bestselling real estate author. His vast experience of more than 17 years has led him to be featured on NBC, FOX, ABC and CBS. He was also recognized as a North American real estate authority by Forbes, being honoured into the Forbes Real Estate Council in 2017.
About Re/Max Rouge River Realty Ltd Brokerage
Re/Max Rouge River Realty Ltd Brokerage provides complete information on Whitby homes for sale, in the Whitby area. The firm operates and supports buying and selling of properties within the regions of Pickering, Ajax, Whitby, Brooklin, Oshawa, Courtice, Bowmanville, and Newcastle.