Allan Rankin, a highly successful and renowned Whitby Realtor®, has spoken about his #1 bestselling book on TV. It teaches about 10 of the most costly mistakes that even smart people make when selling their homes. The book also talks about the solutions for people looking to sell their homes, or when looking to find the best Realtor to sell their home in Whitby and Durham Region.
Allan says "not following the real estate recipe for success" is one of the "Top Mistakes" home sellers make. It's important to think about the process of real estate like a recipe for baking a cake. For it to bake perfectly, you have to follow the recipe by the book, use exact quantities in a certain order, and bake at a certain temperature.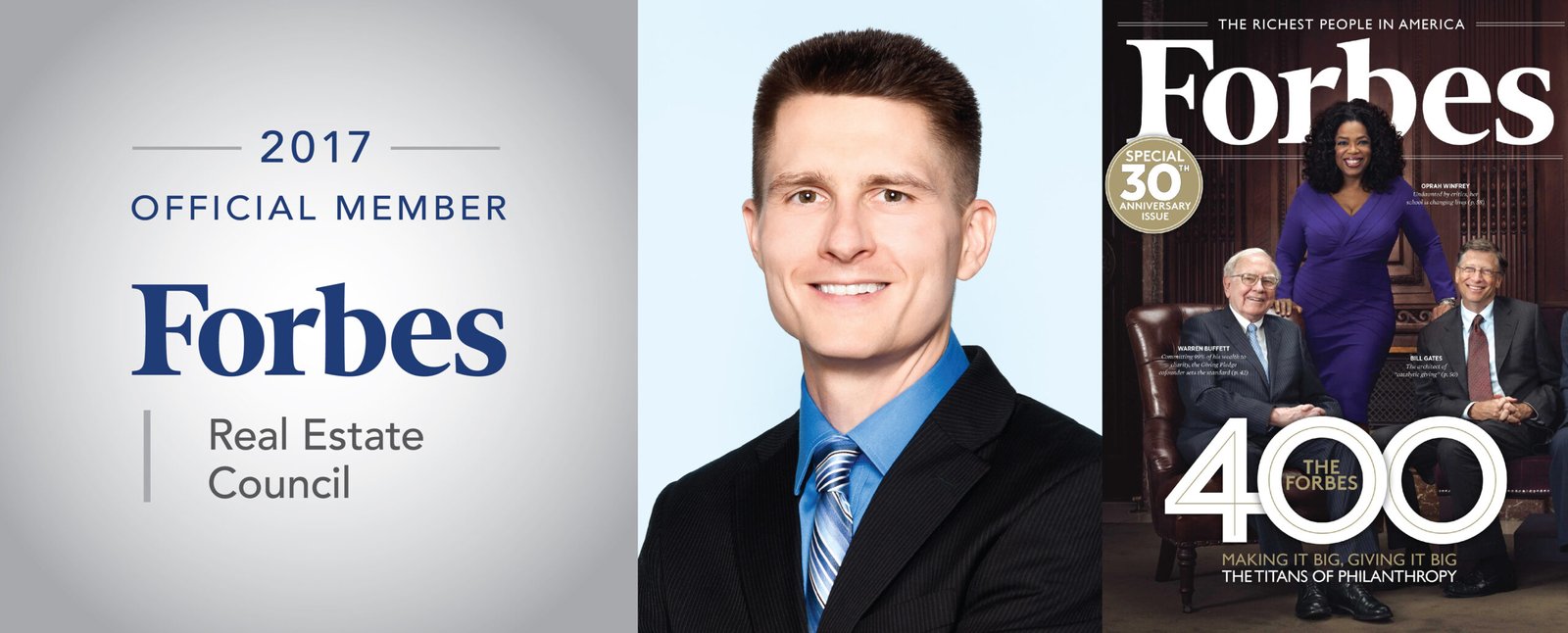 Another mistake is "not knowing your real estate money numbers." Knowing your numbers is a vital part of the home-selling process. Calculating your financials ahead of time will assist you in deciding if you should sell and when. This way, the seller doesn't face any hidden surprises. Unexpected costs related to selling a home can be stressful. Finding a reliable and ready-to-help local Realtor is the key to seller success. To that end, the book also provides advice on how to find the best Realtor in your area.
As a best-selling real estate author, Allan shared his thoughts in the book: "People make a lot of mistakes when they are looking to sell their houses. In my book, I talk about the top 10 mistakes. By following my guidelines and understanding these mistakes, people can sell their houses faster."
Allan Rankin offers home sellers in Durham Region a free copy of the book, which can be claimed at FreeBookAlert.ca.
Those interested in selling their home can request a free home evaluation at www.AllanRankin.ca or by calling (289) 302-8394.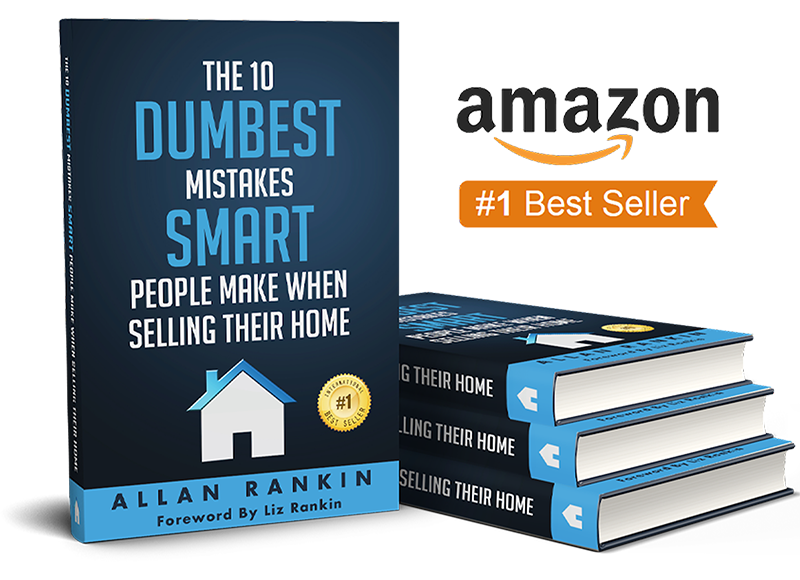 About Allan Rankin
Allan Rankin is a full-time professional real estate agent, who lives and breathes Whitby and Durham Region real estate. Allan operates out of the real estate firm Re/Max Rouge River Realty Ltd. Brokerage, providing various Whitby real estate listings. He specializes in house selling, marketing, and negotiating. Allan is also a #1 bestselling real estate author. His vast experience of more than 17 years has led him to be featured on NBC, FOX, ABC, and CBS. He was also recognized as a North American real estate authority by Forbes, being honored by the Forbes Real Estate Council in 2017.
About Re/Max Rouge River Realty, Ltd. Brokerage:
Re/Max Rouge River Realty Ltd. Brokerage provides complete information on Whitby homes for sale in the Whitby area and Durham Region. The firm focuses on buying and selling properties in Pickering, Ajax, Whitby, Brooklin, Oshawa, Courtice, Bowmanville, and Newcastle, Ontario.